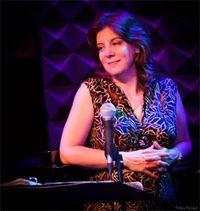 MELISSA FOGARTY, VOCALIST
Hailed by The New York Times for her "delirious abandon" onstage, versatile vocalist MELISSA ("Missy") FOGARTY's wide-ranging experience has led her to appear at diverse New York City venues ranging from New York City Opera to popular clubs such as Joe's Pub and City Winery. From opera to jazz, from early music to yiddish songs, Missy sings just about everything. She began her career singing children's roles with the Metropolitan Opera and New York City Opera. As an adult, she appeared in NYCO's productions of King Arthur, andDie Zauberflöte. She is also an accomplished baroque and new music interpreter. Missy is the vocalist in two highly acclaimed Klezmer bands, Metropolitan Klezmer and Isle of Klezbos. She is also a member of Pomerium, an early music vocal ensemble at the forefront of renaissance polyphony performance practice for over 40 years.
At the Eastman School of Music, where she and Debra Kreisberg went to college, Debra introduced Missy to a wide variety of classic jazz recordings. Missy was hooked and began listening to jazz incessantly, and has been doing so ever since. Taking her exploration of jazz to a deeper level, she received a certificate in jazz improvisation in a course with vibraphonist Gary Burton. With The Highliners, Missy surprises listeners with her highly-developed ability to scat. Jazz style and improvisation is a natural fit for her due to her innate ability to play music by ear.   (Photo credit - Albie Mitchell)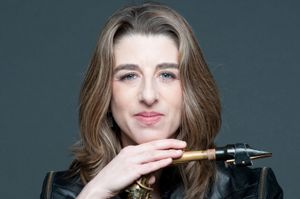 DEBRA KREISBERG, ALTO SAXOPHONE
Saxophonist/clarinetist Debra Kreisberg performs, composes, arranges and records with the Latin jazz ensemble Los Mas Valientes, and Metropolitan Klezmer and Isle of Klezbos, with whom she has toured in the U.S. and abroad. She also co-leads The Highliners Jazz Quintet, and is a member of the Latin-jazz big band Bronx Conexión, led by master percussionist/composer Victor Rendón.
Debra performed on clarinet, bass clarinet and penny whistle in the Tony Award-winning play Indecent at Oregon Shakespeare Festival and in 2017 MacArthur "Genius" Grant winner Taylor Mac's 24-Decade History of Popular Music. She has performed with Natalie Merchant and Jill Sobule, as well as jazz luminaries Paquito D'Rivera, Harvie S, and Chuck Redd, among many others. Debra is based in both New York City and Boston, and freelances widely throughout the Northeast; her playing and compositions have been heard on CBS Sunday Morning, CNN Worldbeat, WBGO, SiriusXM Radio, Ebru TV's Rhythm and Roots and on Showtime's The L Word.
A graduate of the Eastman School of Music, with an MM from Manhattan School of Music, Debra has served as a teaching artist with the Bronx Arts Ensemble, and on the faculties of Trinity School and Brearley School in Manhattan, and Arturo O'Farrill's Afro Latin Jazz Alliance. She is currently teaches instrumental music full time at Beaver Country Day School in Chestnut Hill, MA. Website:www.debrakreisberg.com  (Photo credit - Kerry Kehoe)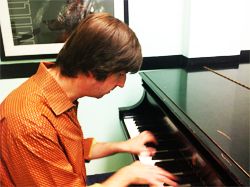 STEVE NEWMAN, PIANO
Steve Newman studied with piano greats Lennie Tristano, Connie Crothers, Dave Frank, and Matthew Fries. He has composed and produced music for HBO performed by Ron Carter, Michael Lorant, and others. A life-long New Yorker, Steve grew up in Forest Hills, Queens, just blocks from where Benny Goodman and Teddy Wilson first jammed together in 1934.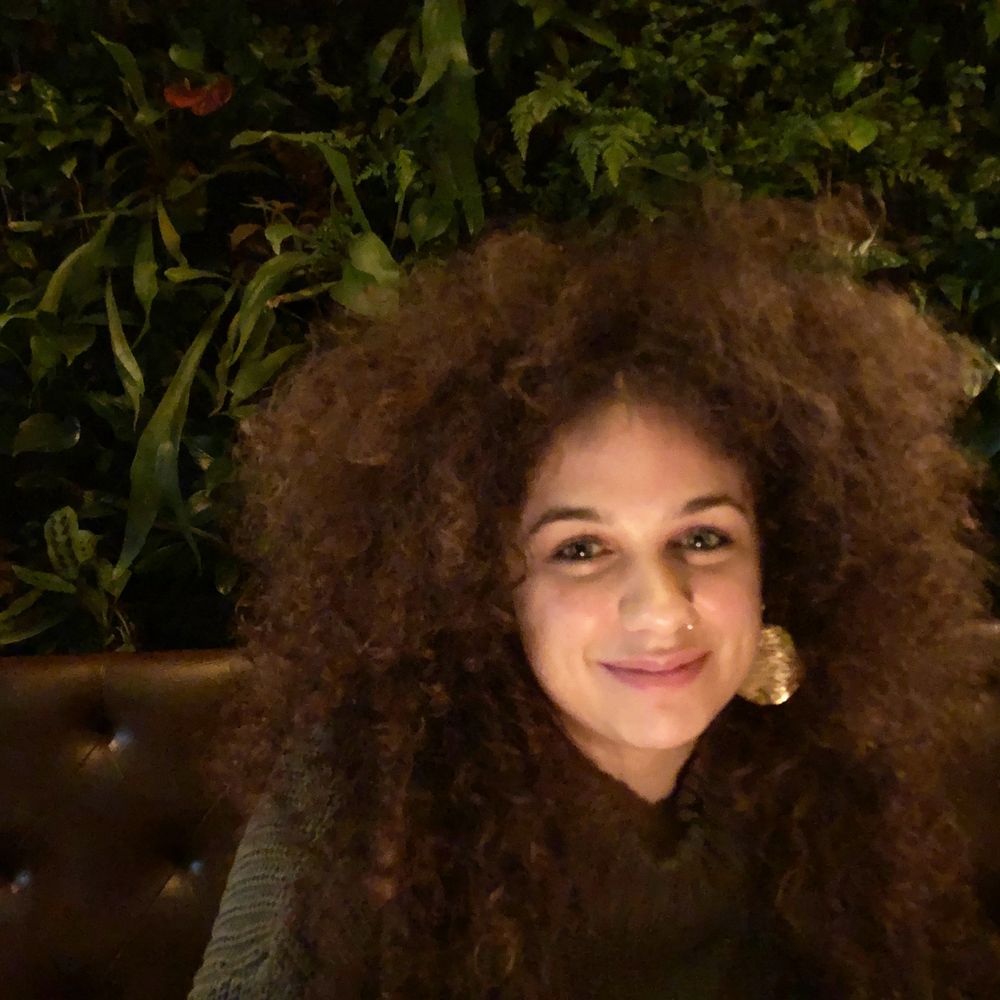 TESS POWER, DRUMS
Tess Power is a drummer and music therapist from Las Vegas, Nevada. Growing up in Vegas she had the unique opportunity to study with several professional musicians who performed in popular shows on The Strip. Her experiences in band and orchestra in the public school system and summers at the Jamey Aebersold Jazz Workshops in Louisville, KY inspired her to obtain her Bachelor of Music degree in Jazz Studies, Drumset Performance from the Chicago College of Performing Arts, where she studied with jazz legends and played at historic venues such the Jazz Showcase, the oldest jazz club in Chicago. Tess moved to New York in 2014 to pursue her Master of Arts in Music Therapy at NYU, and she now works as a board-certified music therapist and licensed creative arts therapist, utilizing her skills in percussion and musical improvisation to improve the lives of adults with severe mental illness. She lives in Brooklyn, NY.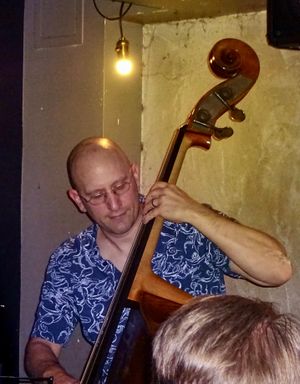 JOHN GOLDBERG, BASS
John Goldberg is a bassist and educator, performing in and around New York. He has played with New York Latin Jazz, The Michael Jake Trio, among others. As a music director he has directed concerts in the pop and experimental Jazz genres. He also created and arranged music for a choir to accompany artists such as Clayton Bryant and Melba Moore.